all for lifesaving relationships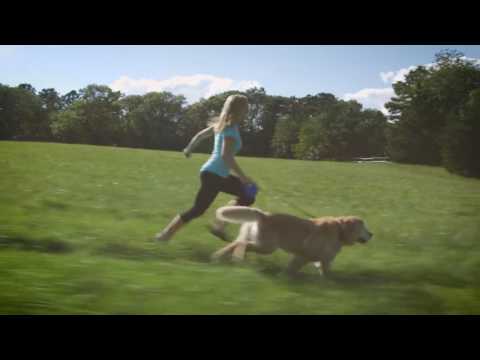 We make the greatest lifesaving impact when we work together to build each other up and support one another in our goal to save more lives. We do this through adoption initiatives, recognition of effort and innovation, positive promotion and our investments in your lifesaving efforts.
$250 million
invested
4,000
Animal
Welfare Partners
6 million
animals adopted
adoption initiatives
Let Petco and the Petco Foundation help you bring more pets in need together with loving people through one of our adoption initiatives.
In-store adoptions
Partner with us to showcase pets at one of our in-store adoption centers—or be part of our monthly in-store adoption events.
Welcome to the Family
Be a part of the Petco program to help set new pet parents up for adoption success.
Community-wide adoption events
Hosting a major adoption event? Let us help by sponsoring your efforts!
grant investment opportunities
We invest in animal welfare organizations that make the most significant lifesaving possible. We also invest in organizations that transform pets into helping heroes in our communities throughout the country.
Learn more
recent lifesaving investments
Disaster Relief
Petco Foundation's disaster relief program provides support in the event of a natural disaster such as a hurricane, flood, tornado, fire, earthquake or other act of nature. When a natural disaster occurs the Petco Foundation's disaster relief application will be open for submissions.
Holiday Wishes Grant Campaign
Adopters from across country shared how their pet brightens their life for the chance to make $100k in Holiday Wishes come true for the animal welfare organization where they adopted. Winning adopters and organizations will be announced this holiday season in partnership with BOBs for Dogs from Skechers and Petco.

Share Your Innovation Idea
Have an idea that could help change the landscape of animal welfare and save more lives? We'd love to hear it! Together, we can make big things happen for animals.